Italians aren't the only ones who can make a delicious spicy meatball. KPOP XXX Sauce takes the dish to a new dimension.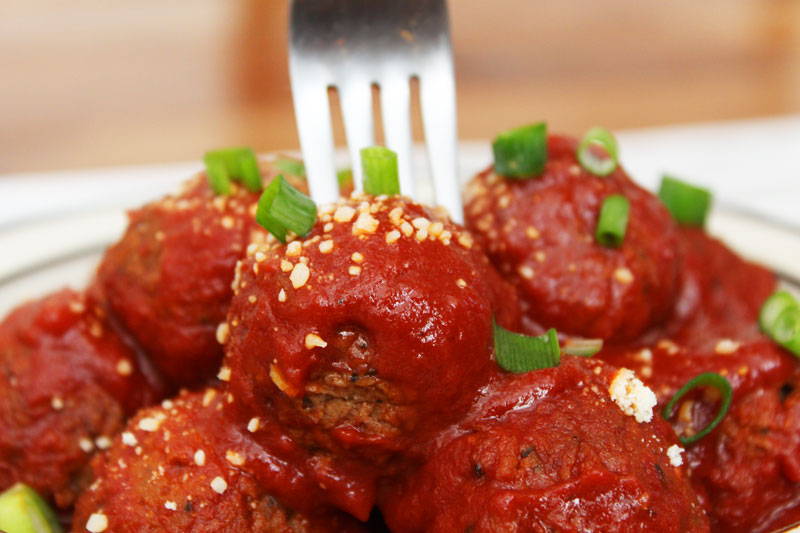 Serves: 5-6 / Prep Time: 5-10 min / Cook Time: 15 min


Ingredients 
1.5 cups marinara sauce

½ cup of KPOP XXX Sauce 

20 oz ground turkey

1 egg, beaten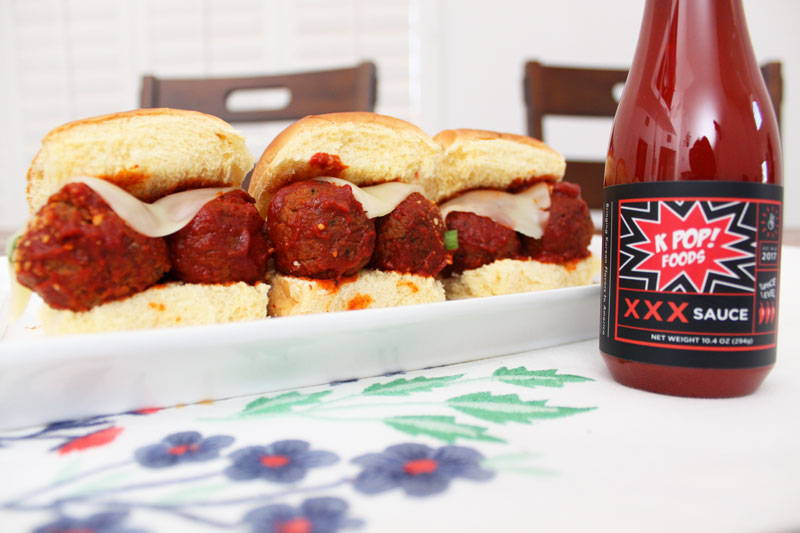 Directions
Preheat oven to 350º F.

Mix marinara, KPOP XXX Sauce, egg, and ground turkey in bowl.

Form turkey into golf ball sized meatballs, and place one inch apart on baking sheet.

Bake for 15 minutes, flip over, then bake for 5 more minutes.

Serve in sandwiches, pasta, or alone if you'd like!