It's that time of the year again, say goodbye to Thanksgiving and hello to Christmas! Like most people, our first thought when the holiday season hit was, "I need to start Christmas shopping". We can all agree that the shopping isn't difficult, it's the figuring out what to get. We may know our loved ones well, but it can still be hard to come up with the perfect gift for them. 😩  Don't worry, we've put together a list of amazing holiday gifts that anyone would love. Check out our gift guide below for ideas on what to get your favorite people this year!
1. Beautifully Packaged Seoraksan Cookie Gift Set
If you're looking for gifting made easy, our Seoraksan Cookie Gift Set is perfect for you! They're in beautiful packaging that looks like a painting inspired by the Seorak Mountains in South Korea. It looks so nice, you won't even feel the need to wrap it. You can gift it as is! It doesn't get easier than that. It gets even better though. The cookies themselves are shaped like mountains (so pretty 😌) and come in 4 different tasty flavors: plain, green tea, white chocolate, and chocolate!

Perfect for: Gifting to households, kids, and those who like to indulge in cookies!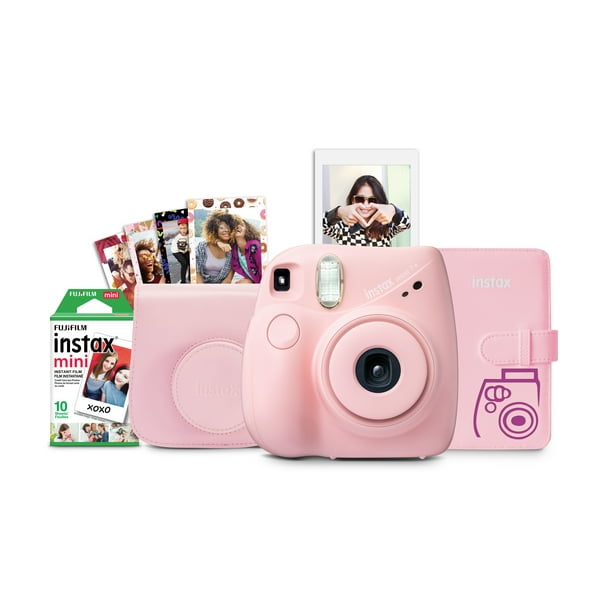 2. Fujifilm Instax Camera Bundle
You know what they say, " A picture says a thousand words". This polaroid camera will allow them to capture all the special moments in life! Unlike their typical Iphone, polaroid cameras print out physical pictures on the spot, making it super easy to share/give pictures to friends or even to put up in their home. Fortunately, Walmart is selling a FujiFilm Instax Camera Bundle! This includes all the beginner basics such as the camera, camera case, film pack, mini photo album, and frame stickers. That's what you call a bargain! 
Perfect for: Those who appreciate sentimental gifts, like to travel/do activities, are creatives or people who are into photography!
3. Sauce Gift Set - Unbeatable Korean Inspired Flavors
Ahh the good ol' KPOP Sauce Gift Sets, you really can't go wrong with this. Our Sauce Gift Sets are available in 4 options: K-Town, KPOP Legends, Triple Threat, and Show Me The Honey. They include 3 individual Korean inspired flavored sauces, each providing a different flavor experience from spicy, sweet, to tangy. When curating our Sauce Gift Sets we kept in mind everybody's personal preference, so you'll be able to find a set that'll cater to any kind of palette! Perfect for gifting to many different people. 😉

Perfect for: Beginner cooks or those who like to experiment in the kitchen, also great for people who like to explore new flavors!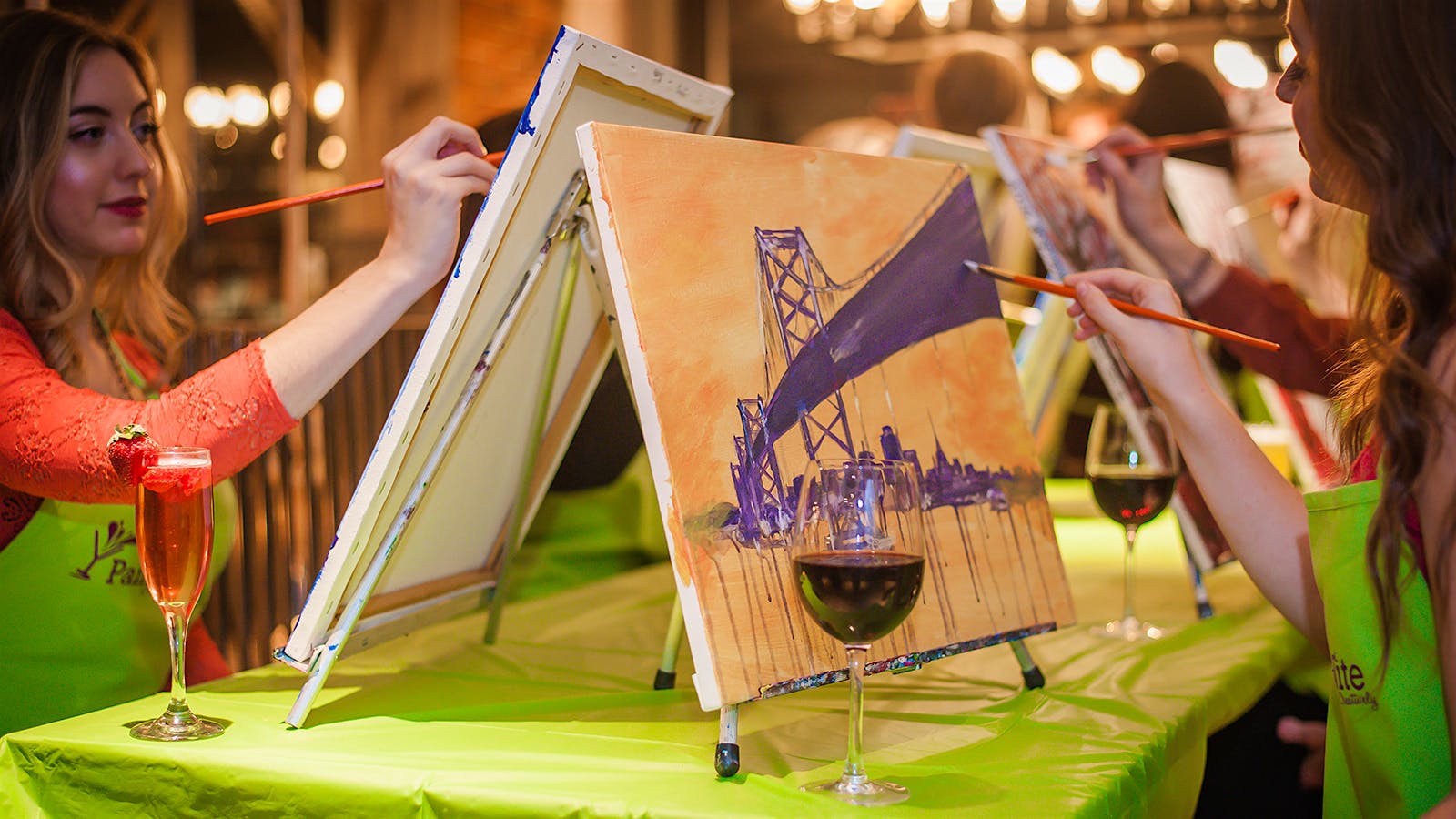 4. An Unforgettable Experience 
We all know those people who seem to already have everything they want or need. So, it's time to think outside the box. Give them the gift of an experience. The beauty in this is that it can be tailored to the person. For those who enjoy their adult beverages, take them wine tasting or maybe a sip and paint if they like to get creative. If they are a foodie, take them to a cooking class. If they like music, take them to a jazz show, the possibilities are endless! 

Perfect for: Those who enjoy going out and making memories or learning new skills!
5. Delectable Choco Pie Gift Set 
Our Choco Pies are decadent moist chocolate cakes with fluffy whipped cream in the center, without being overpowering with its sweetness. They're individually wrapped making it great for snacking on or to take on the go! A great treat to eat after dinner or after a long day at school!

Perfect for: gifting to households, kids, and those who enjoy baked goods!
6. Baloo Weighted Blanket 
We present to you, the Baloo Weighted Blanket! This blanket is great as the weight offers deep pressure stimulation, which reduces stress hormones (cortisol) and increases levels of melatonin that allows for better sleep. Second, coming from a less scientific standpoint, it's warm and the weight feels like a nice hug on a cold night. Who doesn't love that? Snag your loved ones or yourself one and experience the perfect sleep all night, every night!

Perfect for: Those who seek stress relief or enjoy being cozy!
7. Anker Power Bank
There are things that we all need but just don't really want to splurge money on because it isn't exactly the most exciting thing. Get them the gift that they won't get themselves! Everybody has had those moments when you're out and about and when  you look at your phone, that 10% battery notification pops up. It's definitely anxiety inducing, especially if you still have a long day ahead. The Anker Power Bank is slim built and charges not only phones, but laptop and tablets as well! This gift will definitely be a life saver for them in the long run.

Perfect for: Those who are on the go, travel a lot, use their devices often, or those who just tend to forget to charge their phone.