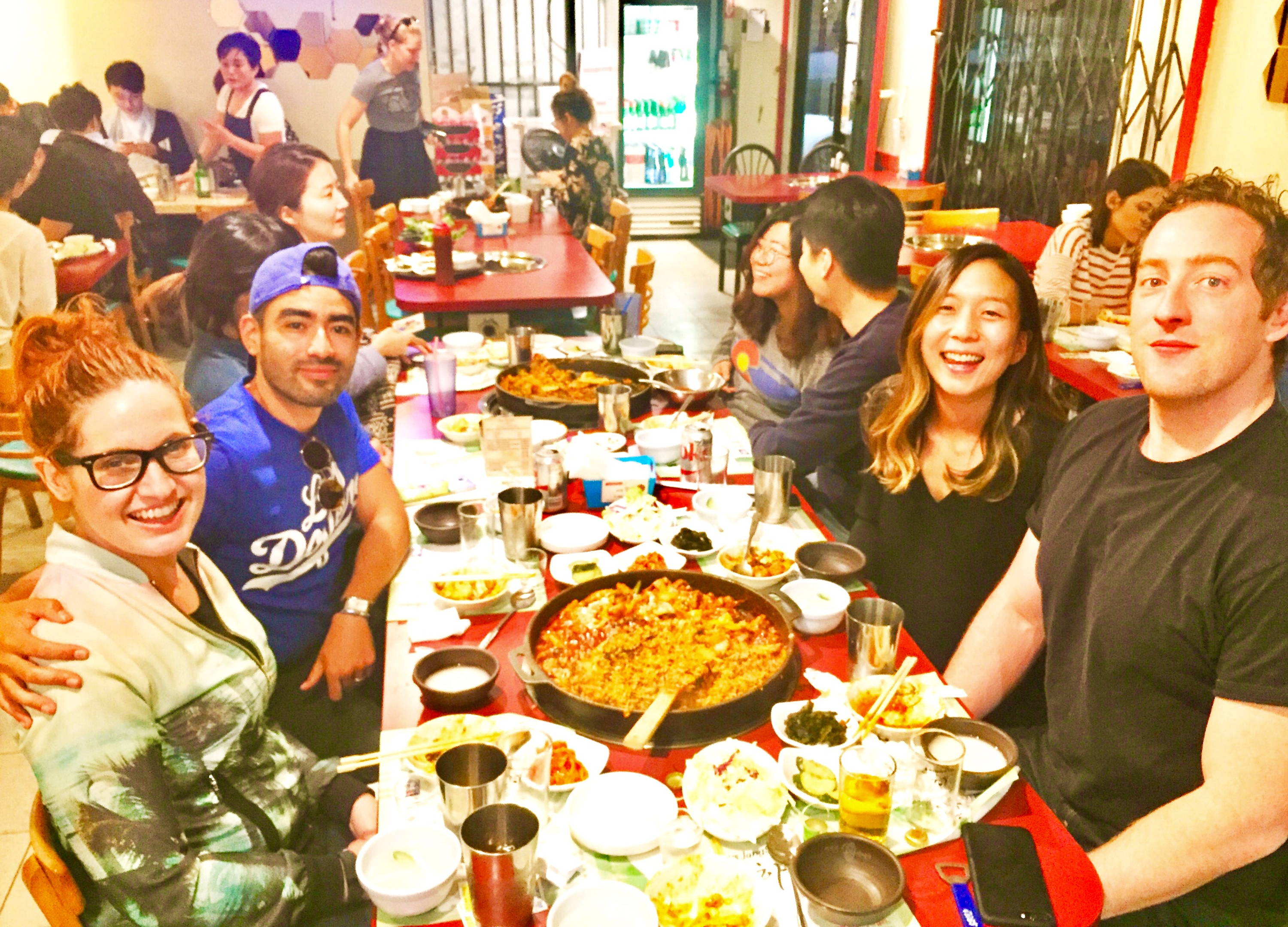 KPOP Foods is more than a Korean food company - it's about bringing people together, having fun, and enjoying life. If you've ever had Korean food, you know it's a party! Great food, drinks, and atmosphere.
Here at KPOP Foods, whether you're eating with friends or by yourself, we want you to enjoy that experience anytime and anywhere with our products. Just like Korean food brings people together and raises their spirits, we believe that we need to do the same for one another.
Our mission is to bring people together and uplift spirits by sharing Korean flavors with America.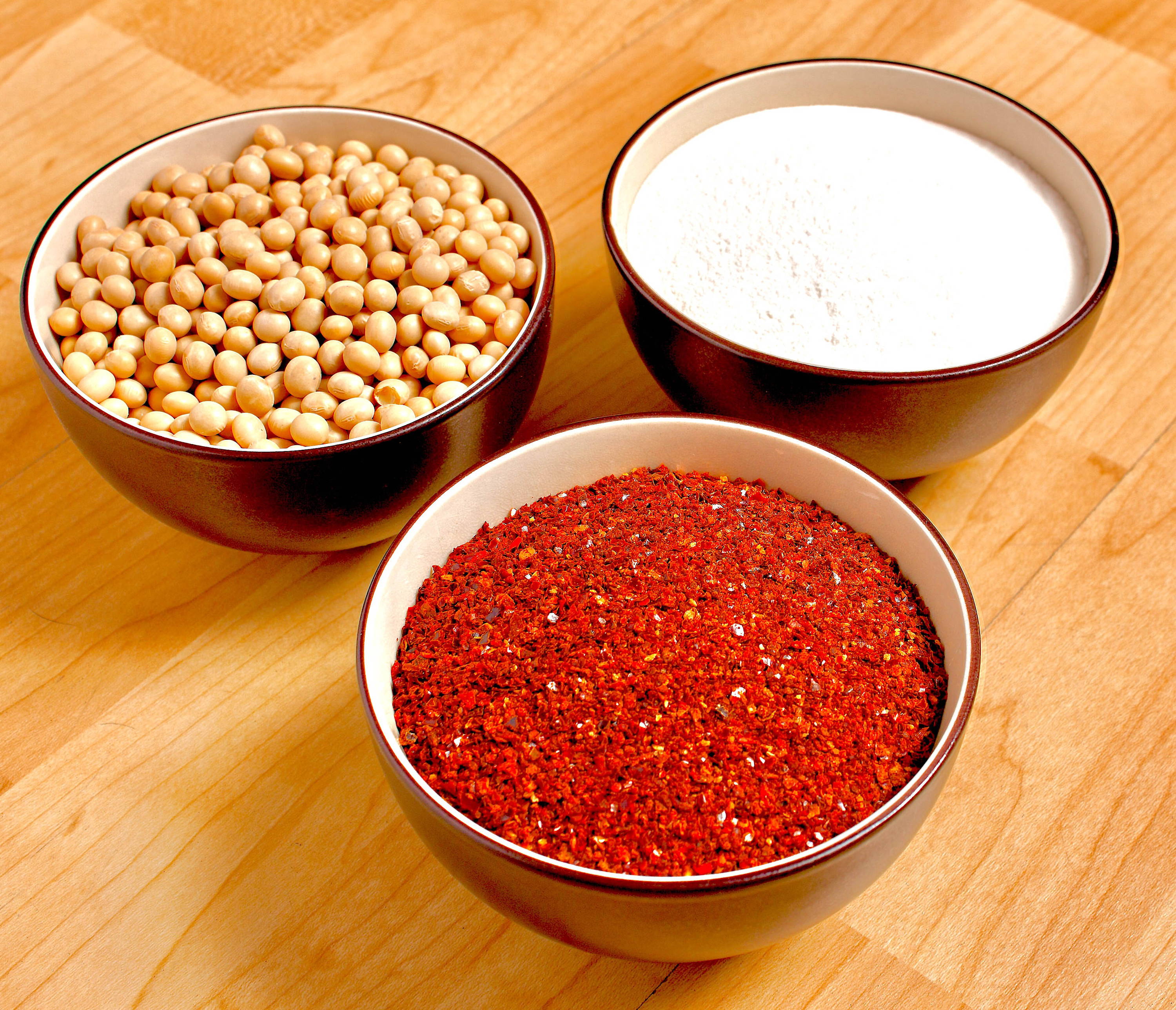 It's a sweet and tangy, with a kick, Korean chili sauce. Based on a family recipe, the sauce's main ingredient is gochujang or Korean chili pepper paste. Gochujang is unique to Korea and has been a staple of the Korean diet for over 2,000 years! Korean red chili pepper paste is created from a loving and arduous process. Raw soy beans are cooked and aged for 20-90 days. Then, rice powder, salt, and red peppers are added. The combined mix is aged again for 90-120 days. This aging process adds the umami and sweetness unique to KPOP Sauce. Drizzle, drip, dip or marinate - this sauce adds pop to your eggs, meats, vegetables, rice, and more!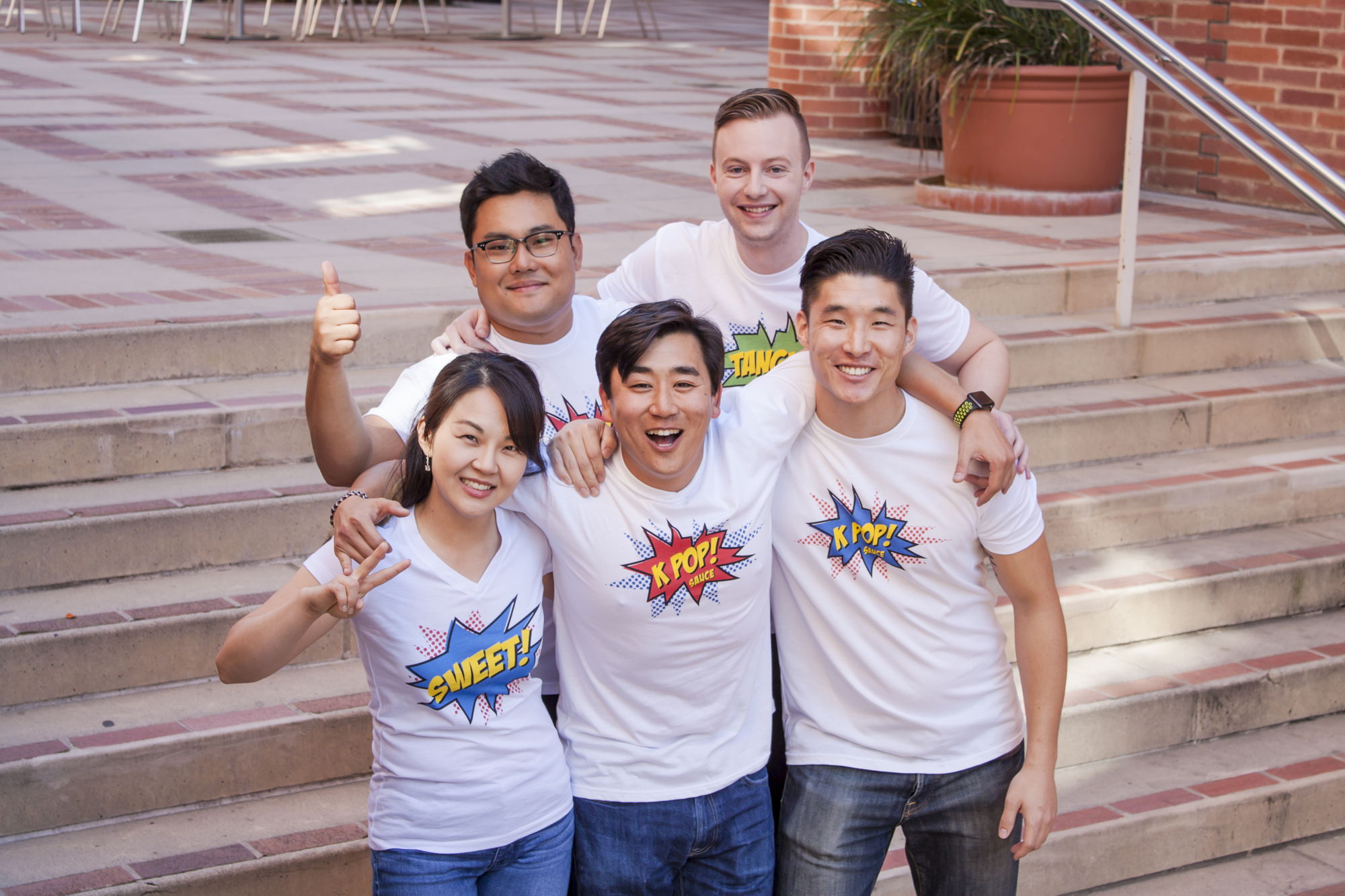 Founders, Theo and Mike met at UCLA and instantly connected through their mutual love of Korean food. Their passion spread to their friends, whom had little or no prior experience with the cuisine. They told Theo and Mike it wasn't just the amazing flavors, but that eating Korean food was like a celebration; it was a time to come together, enjoy each other's company, and have fun. This resonated deeply with the founders because they had found an extraordinary medium to bring a diverse group of people together to celebrate life. Theo and Mike recruited classmates, Erica, Ryan, and Alex, and after a year of hard work and dedication, KPOP Foods launched in early 2017. In June, Team KPOP Foods completed a successful Kickstarter campaign raising $37,627 from over 1200 backers.