We've brought the ocean to you.
Seaweed, Sunflower & Sesame Oil, Sea Salt.
Roasted in LA. 100% Organic, Vegan, non-GMO. 0% Guilt.
A snack that's as ready as you are.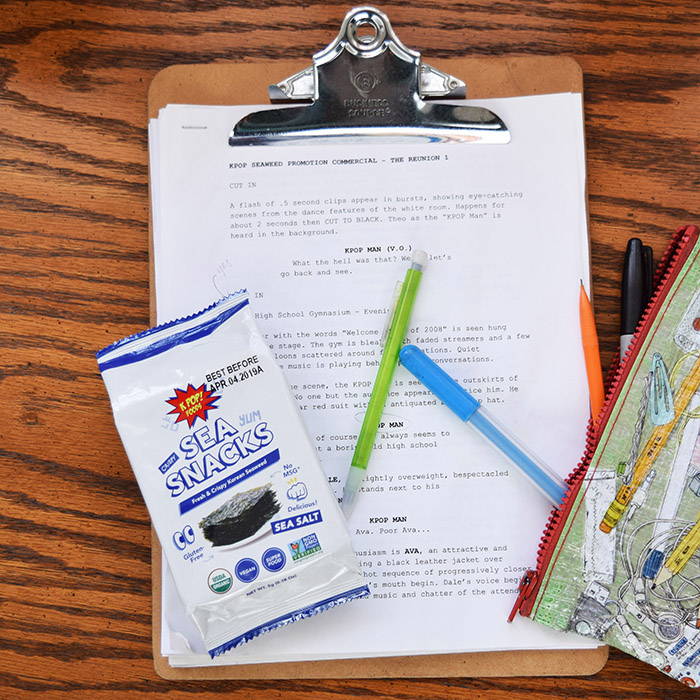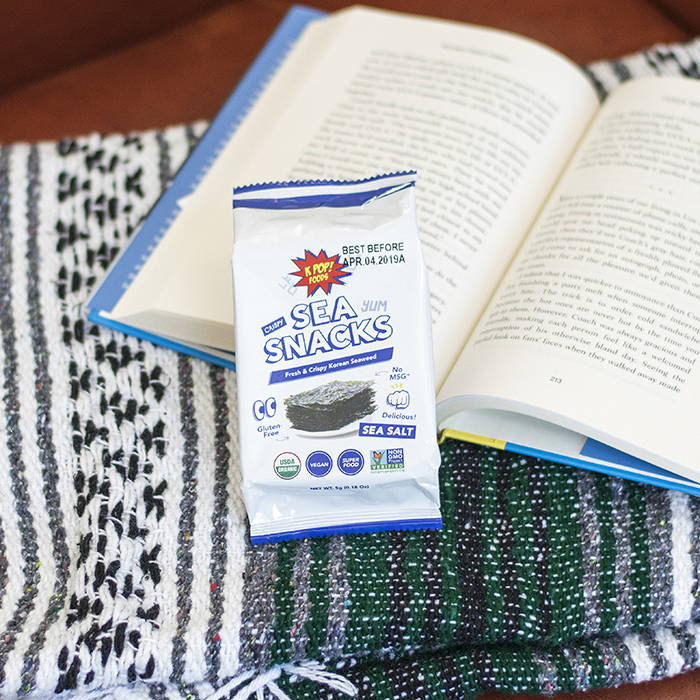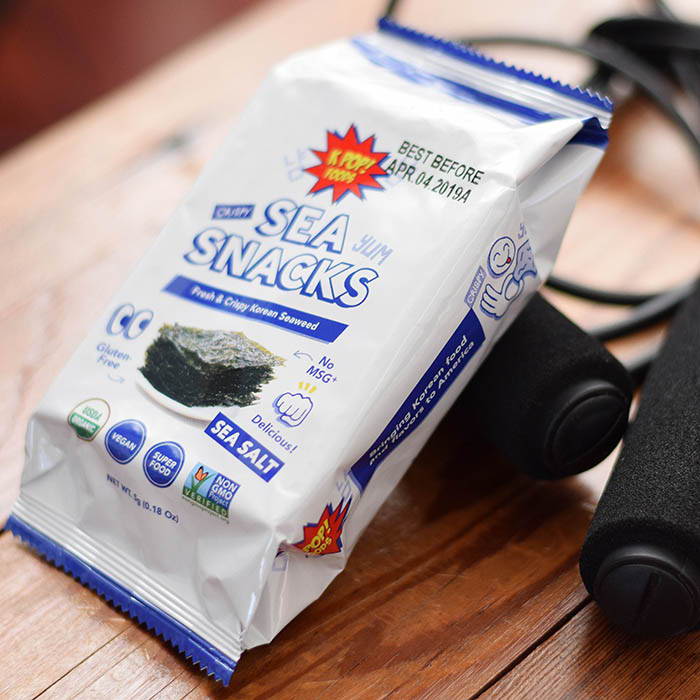 REAL REVIEWS FROM REAL CUSTOMERS
"I was pleantly surprised. KPOP Sea Snacks were different in their crispiness and oil level."
"I love the fresh and crispy texture! They also have the right blend of salt and oil."
"They're the best when you're on the go or when you're in the office."