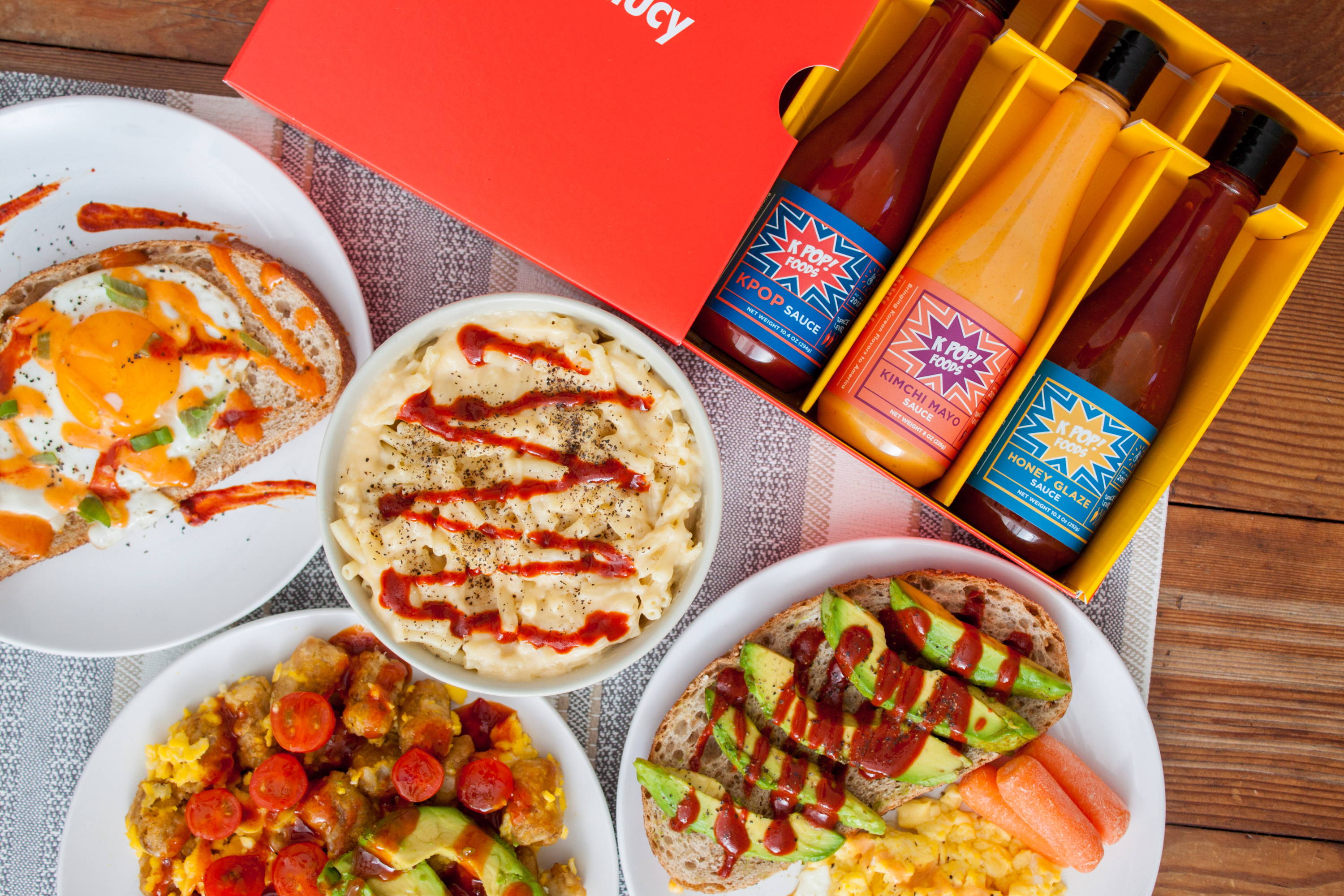 I put this shit on everything. Literally. Tuna fish? Perfect. Stir-fry? Delicious. Cold-cuts? The best.
Joey S.
Managing Editor, Chowhound

It's fantastic, I eat it at home all the time!
Alvin Cailan
Host, First We Feast &
Founder, Eggslut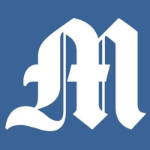 The kick of citrus-y, salty and complex kimchi flavors is bright and mildly spicy...
San Jose Mercury News
on KPOP Kimchi Mayo Sauce
The pick: Korean-inspired sauces from KPOP
The San Diego Union Tribune
Food & Cooking

If you haven't tasted it yet, be prepared to completely forget about Srira... sri... whatever it's called.
Blake Stilwell
We Are The Mighty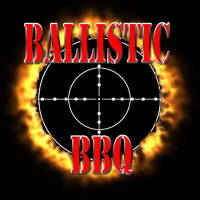 I'll be using it again, it's really, really good.
Greg M.
Founder, Ballistic BBQ

---